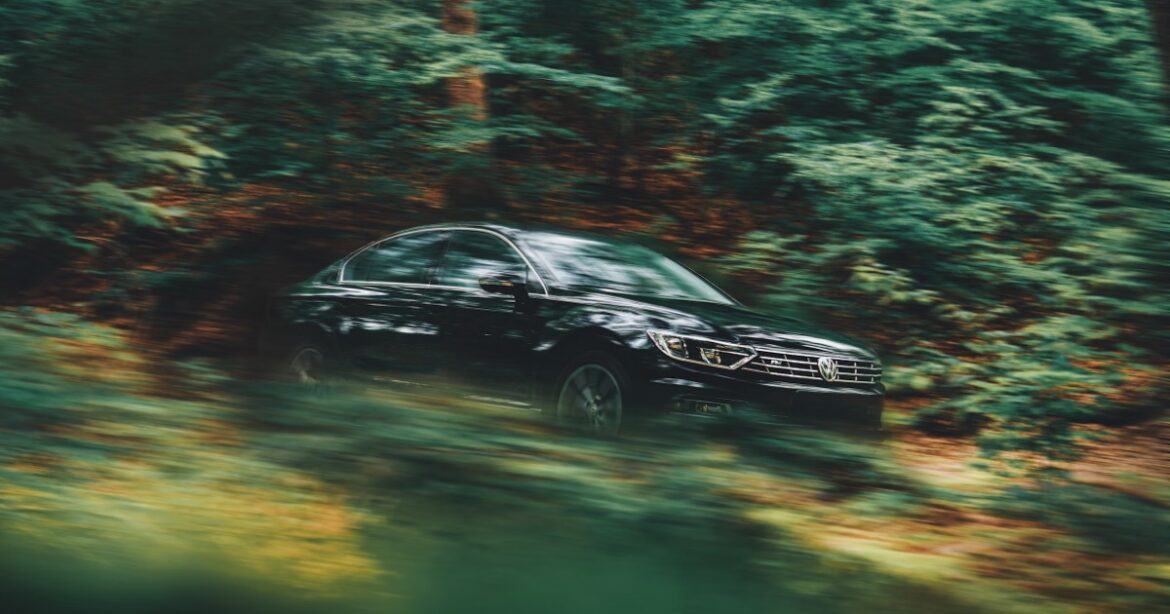 1

minuter läsning
How to export a car through Carswipe
Most cars sold on Carswipe can be exported. Send an email to info@carswipe.se with the information about the car you want to buy and the price that you are willing to pay. Carswipe will negotiage with the seller and make the deal possible. Cars on our platform is sold by car-dealers, companies and private consumers all over Sweden.
Deregistration, payment, transport and retrieval
Once a car has been purchased by an export buyer through Carswipe, it will be deregistered in Sweden and the existing number plate will be removed. We do not arrange any temporary plates. The easiest way for you as the buyer is to have a transport company collect the car and transport it to the desired country.
Payment
Payment must be made within two working days and made via bank transfer. When we see the money we do the change of owner and start the process. We are not able to offer payment by bank loan for vehicles that are exported.
Please note that regardless of the retrieval method, the car should be picked up within eight working days from the completed deal.

Price list for administrative work relating to export us.
Price list
For collection without a forwarding agent warranty:
from SEK 3 195 including VAT
All prices are including VAT and apply to exports within and outside the EU. Costs for declaration and customs duty are not included in our export service and are arranged by the buyer.